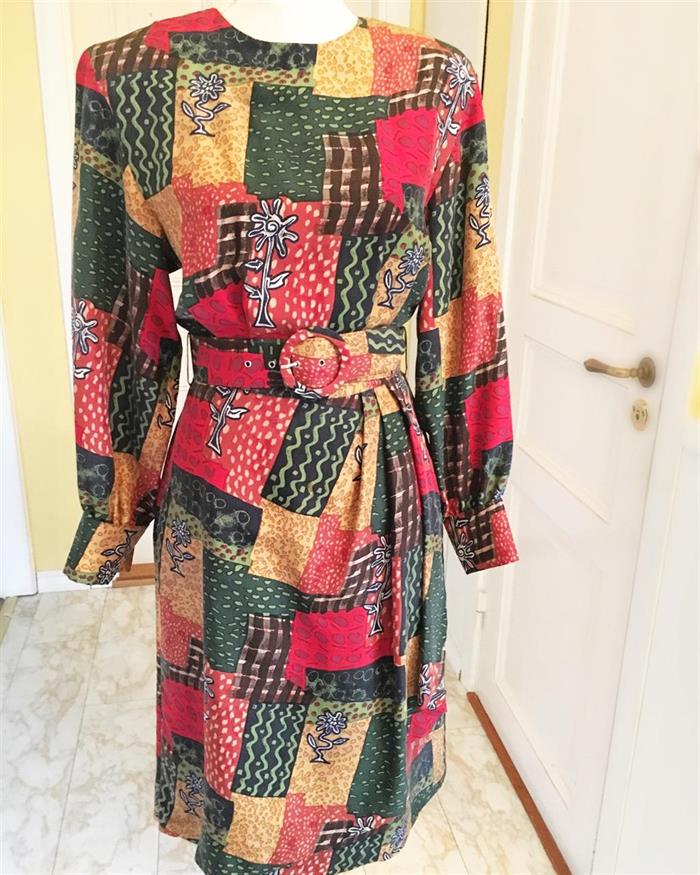 Keeping the quality and the secret
A clean and high quality outfit is more import than only cheap trend.
We don't need to open to belly button, and don't need to show half of the hip, on the street.
We are not a super star everyday, but we are a comfortalbe woman everyday.
Keeping the woman's secret is kink of very sexy and attractive.